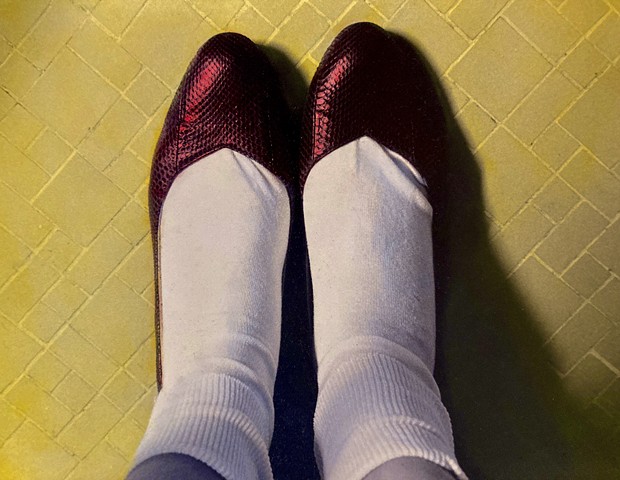 I am a photographer and educator in the San Francisco Bay Area. I was born and raised in New York City and spent my childhood summers in the Midwest. I appreciate a good road trip, and enjoy finding the quirks in the everyday.
I teach photography classes at City College of San Francisco
and at Solano Community College
I photograph with a Canon digital SLR, a vintage Rolleiflex twin lens medium format camera and several Holga and Diana plastic cameras. I also shoot with a couple of old Polaroids and several vintage Brownies.
My new book of photographs and tiny stories There is No Place Like Here can be purchased here:
Magcloud
Additional writing can be found on my blog New York Kid
and here